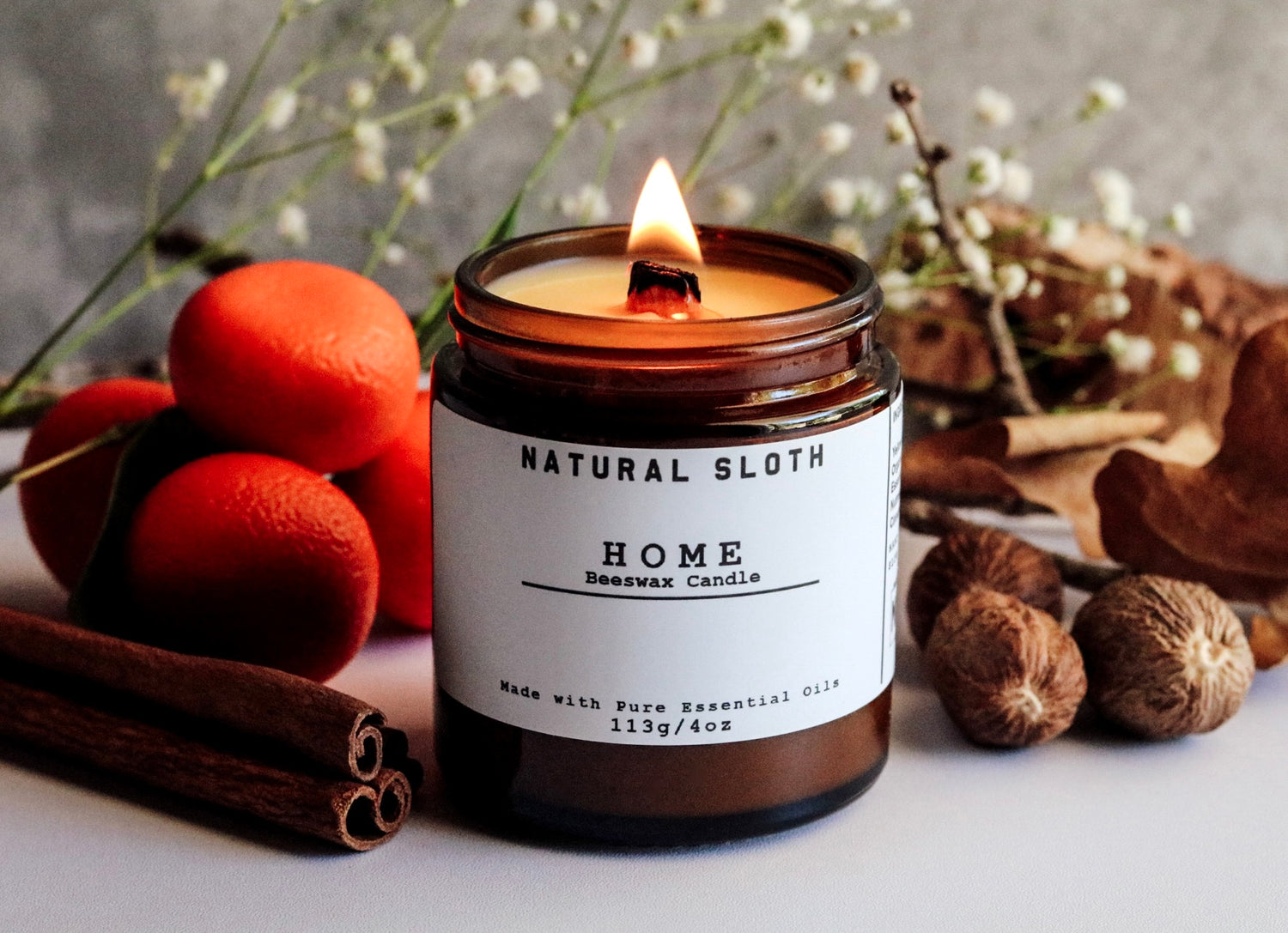 Our mission is to create a healthy, toxin-free home using only natural ingredients.
🌱 MADE SAFE® Certified

Every MADE SAFE® Certified product is thoroughly screened, and 100% of registered ingredients are vetted by scientists and/or researchers to ensure that they are made without Behavioral toxins, Carcinogens, Developmental toxins, Endocrine disruptors, Fire retardants, Heavy metals, Neurotoxins, High-risk pesticides, Reproductive toxins, Toxic solvents, and Harmful VOCs.

🌱 HONEST AND TRANSPARENT

We are honest and transparent about every ingredient that goes into our products.

🌱 MADE IN THE USA

Handmade with love in Texas.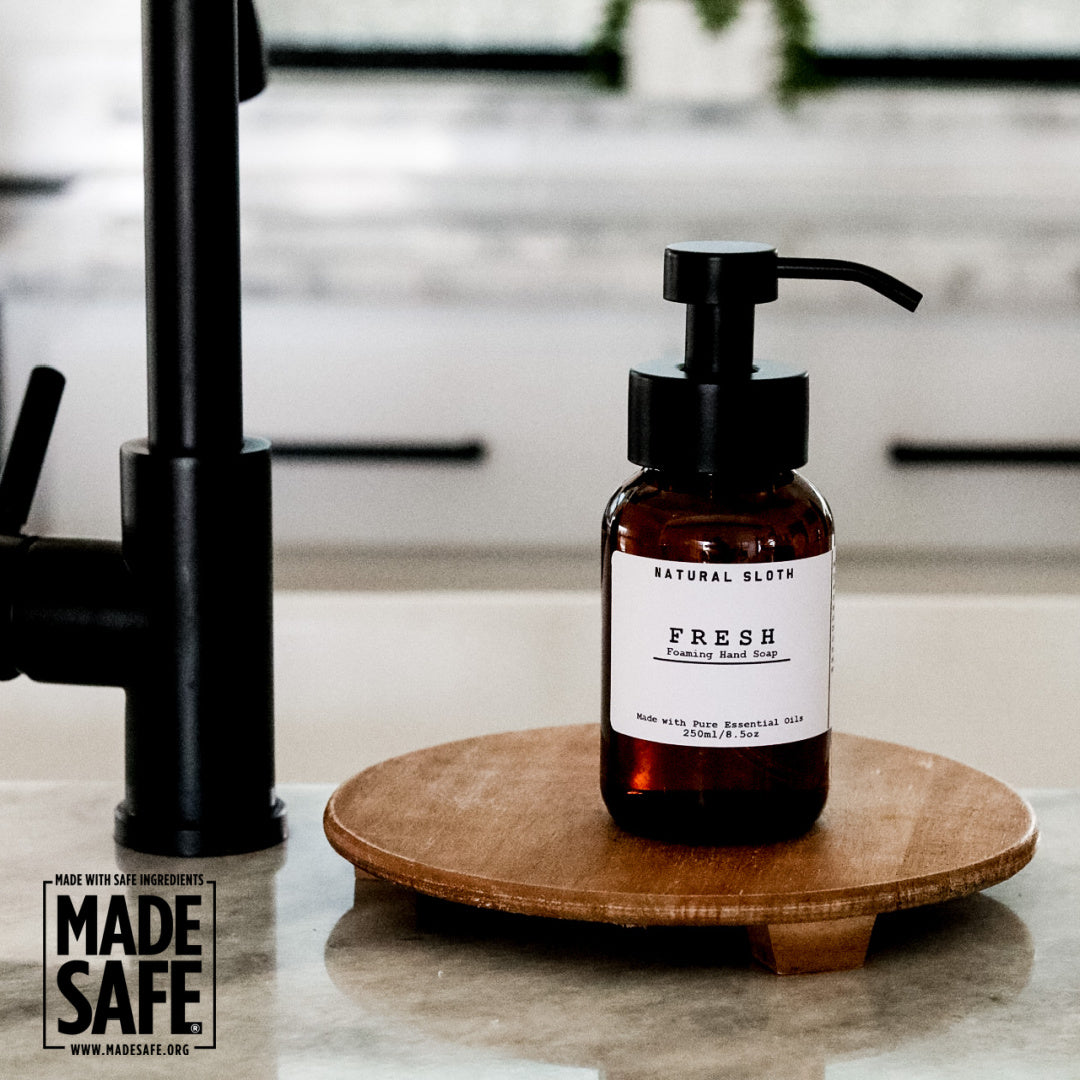 Your Toxin-Free Home Begins Here with Safe, Pure Ingredients.
PURE INGREDIENTS MATTER
🌿 Why do we use only pure essential oils to scent our products ?

Our essential oils are a blend of organic, and wildcrafted varieties, free from any fillers or artificial additives. We've chosen to exclusively use pure essential oils for scenting our products because they are natural, hight concentrated extracts obtained through methods like steam distillation or cold pressing, derived from various plant parts such as seeds, flowers, leaves, stems, and roots. These oils have aromatic scents that can ease stress and elevate mood, all without the use of synthetic chemicals.
🐝 Why do we use beeswax?

Beeswax candles are some of the oldest candles in history. Beeswax is 100% bee-made, therefore, 100% natural.